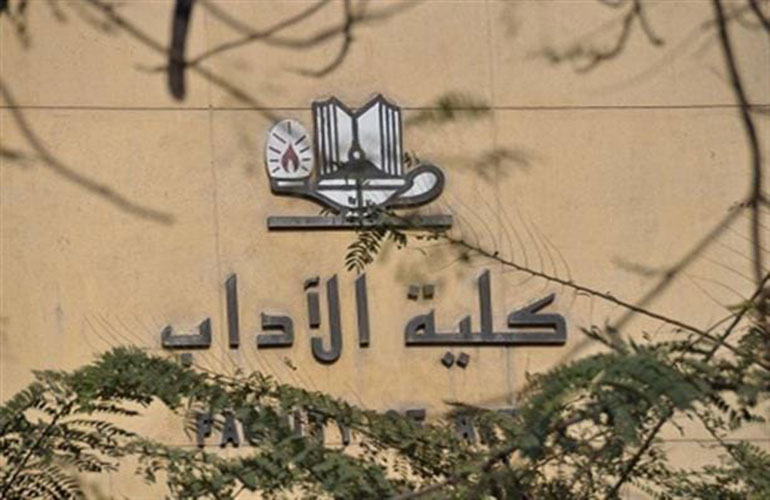 Given that Egyptian and Arab deserts are among the most affluent geographical areas in the Arab world, they are not only lands that are mostly flat or contain picturesque hills or mountains, but because they play an important role in sustainable development. The fact that the projects that have been put forward for their reconstruction are so numerous that they deserve to be studied and examined to find out the best in proportion to the ground and available possibilities.
The Community Service and Environmental Development Sector, Faculty of Arts, Ain Shams University is organizing its international conference entitled: Egyptian and Arab deserts and prospects for sustainable development under the auspices of Prof. Dr. Nazmi Abdul Hamid, Vice President for Community Service and Environmental Development. In the period from 14-16 April 2020.
Prof. Dr. Mustafa Murtada, acting dean of the faculty, pointed out that the Egyptian and Arab deserts are of great importance because of the treasures contained in the interior has not yet been exploited, and perhaps the most important groundwater reservoirs, which we rely on a lot in the event of a shortage of water resources, and because of the soft sand form a solid foundation For many of the industries of silicon, metals, natural gas and petroleum, in addition to the tourist importance of many of them.
Prof. Dr. Tarek Mansour, Vice Dean for Community Service and Environmental Development and the Conference Rapporteur stated that the conference will address several important axes, including:
Natural and human characteristics and components of the Egyptian and Arab deserts

Development potential: agriculture, industry, tourism, urbanism

Planning for development projects

Environmental Problems in the Arab Desert (Natural and Human Hazards)

Water sources and water security projects between sites and hoped

Energy projects between tradition and innovation

Economic development

Tourism development

Human Resource Development

Reconstruction of deserts and its association with geopolitical characteristics

Evaluating past and current development projects

Proposed future development projects
Target Groups: Agricultural scientists, geography, surveying, geology, anthropology, media, archeology, development, planning and construction, for faculty members and researchers in general from Egypt and abroad. Researchers should send their abstracts to the following email: Conf.2020@art.asu.edu.eg no later than 30-12-2019.
From 2020-04-14 to 2020-04-16