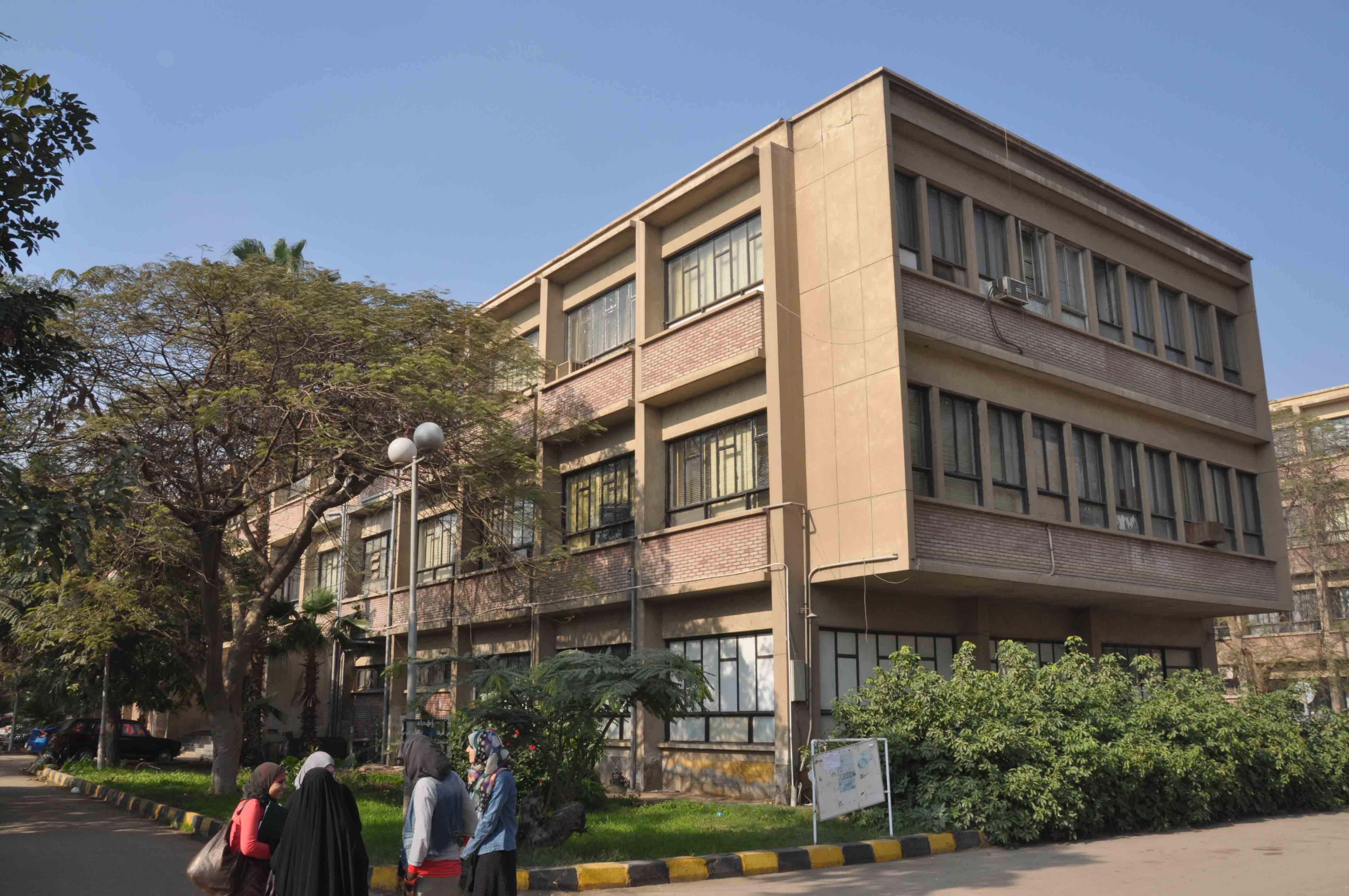 Within the framework of the celebration of the Faculty of Agriculture by the Diamond Jubilee, a workshop will be held entitled "Lessons and Experiences to qualify graduates and researchers for the Labor Market and International Publication" under the patronage of Prof. Dr. Ahmed Galal, Dean of the Faculty, at 9:30 am on Wednesday, October 17, 2018.
The workshop will be hosted by Prof. Dr. Hussein Mansour, head of the Food Safety Authority, Prof. Dr. Ayman Farid Abu Hadid, former Minister of Agriculture, Prof. Dr. Taya Abdel Latif, Advisor to the Minister of Higher Education and Scientific Research for student activities, Eng. Samir Al-Samman, Chairman of the Board of Directors of Al-Saman Investment Group and Dr. Yasser Saad, an expert on pest control at the National Research.
The workshop will be moderated by Prof. Dr. Mohamed Mostafa Al-Jarhi, Chairman of the Board of Directors of the former General Authority for Veterinary Services, Mr. Atef Qambar, Chairman of the Board of Directors of Thimar Company for Production and Development and workshop coordinator Prof. Dr. Hamdi El Sayed.
The workshop will include a training course on international publishing presented by Mr. Yasser Mahmoud from Taylor & Frances International Publishing Company, for the faculty members, the supporting body, students, graduates and concerned persons from all disciplines and all scientific institutes.
From 2018-10-17 to 2018-10-17