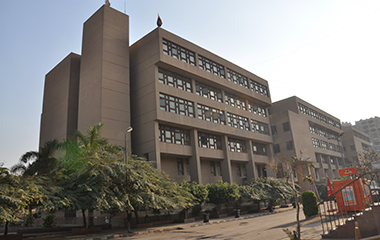 Prof. Dr. Nasser Abdel-Al stressed the need for the presence of all members of the Department of Youth Welfare, in cooperation with members of the administrative security to avoid congestion, to open the door for candidacy and withdrawal of forms on Wednesday, 30 October this morning at 9:00 am until 5:00 pm.
Initial statements will be announced on Sunday, 3 November, and appeals will be received and examined on Monday, 4 November, and Tuesday, 5 November, will be finalized.
Election campaigning is allowed on Wednesday, November 6, and Sunday, November 10, will see the first round of elections, counting and announcement of results from 9 am to 5 pm.
On Monday, November 11, the election run-off will be held. On Tuesday, November 12, elections will be held for committee secretaries and their assistants.
From 2019-11-03 to 2019-11-11