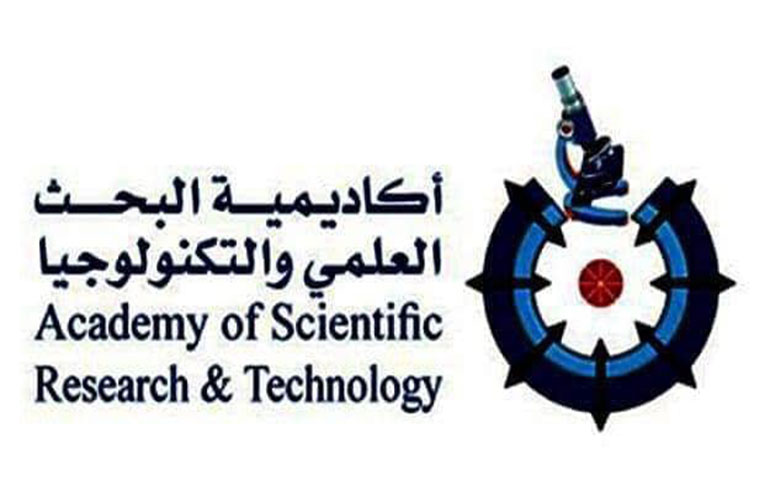 Dr. Khaled Abdel Ghaffar, Minister of Higher Education and Scientific Research announced that, due to the pandemic of the emerging Corona virus, Egypt and the world, a committee was formed headed by the President of the Academy of Scientific Research, Dr. Mahmoud Sakr and membership of scientists from the research centers, Egyptian universities and the Petrochemical Alliance to start immediately the implementation of the initiative, and opened the door for urgent exceptional grants to receive innovative technology ideas and solutions to confront the Corona virus, and the door for progress was opened from 24 to 28 March 2020 at the Academy of Scientific Research.
Dr. Abdel Ghaffar invited the Egyptian researchers and innovators to submit innovative research proposals within the "Apply Your Idea" initiative to find alternative solutions to the lack of treatment and health capabilities to confront the global epidemic caused by the emerging corona virus, and to apply online through the official website of the academy www.asrt.sci.eg, and the last date to apply on March 28, 2020.
For his part, Dr. Mahmoud Sakr, President of the Academy, said that the plan was approved in the last Academic Council No. 176 of 2020 headed by the Minister of Higher Education and Scientific Research. The Academy will provide technical, material and logistical support in order to support and activate Egyptian innovations to reach the stage of quantitative production. Diffusion, 3D printers and CNC machines to design masks that can be reused only after changing the filter, designing a simple low-cost console or respirator that is easy to use and easy to build in an emergency timeframe, and the development of processing and anti-textiles Microbes for health care workers to protect them and reduce the spread of infection, in addition to extracting essential oils from medicinal and aromatic plants, as well as local manufacture of hand sanitizer according to international standards that do not depend on alcohol, developing diagnostic kits to detect corona virus and other innovative diagnostic methods and supporting ongoing research on Corona Virus.
The proposals will be technically evaluated and researchers or innovators whose projects are accepted will be invited to specialized scientific committees made up of industrial and investment men, university professors, academic research and experts in project management for final evaluation through video conference. Winners will be informed and contracting begins in the first week of April 2020.