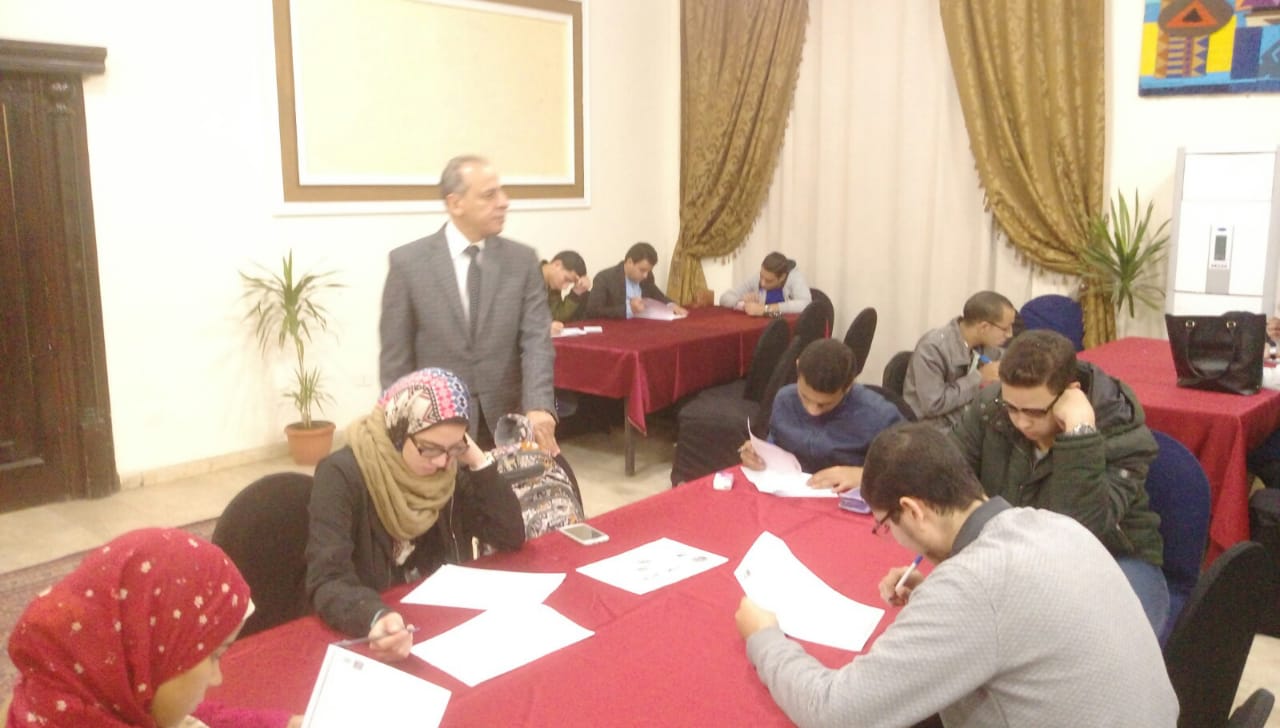 The ideal student competition for the year 2018-2019 started under the patronage of Prof. Dr. Abdul Wahab Ezzat, President of the University, Prof. Dr. Nazmi Abdul Hamid, Vice President for Community Service and Environmental Development and acting vice-president for Education and Student Affairs and Prof. Dr. Taya Abdul Latif Advisor to the Minister of Higher Education and Scientific Research for student activities.
Where students from different faculties of the university compete for the title of the ideal student of Ain Shams University for the current academic year, through passing written and oral tests to evaluate the general information and the level of students in different languages.
The competition will be held from December 10 to 13 at the Hospitality House with 33 students, including students representing special needs students.