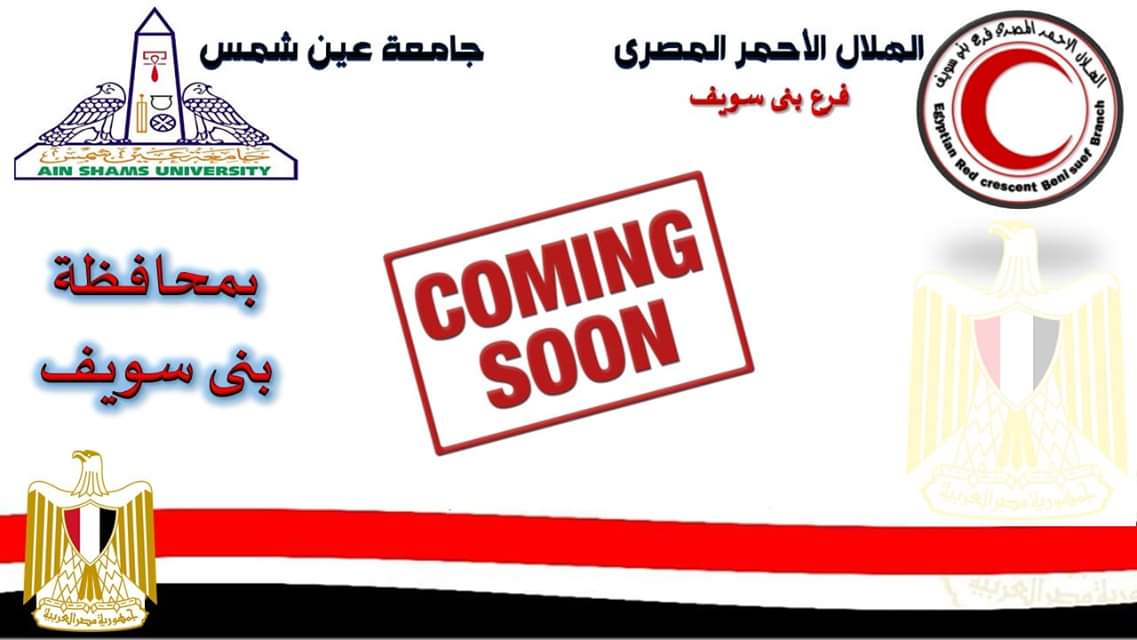 Ain Shams University has succeeded in agreeing with the Red Crescent branch of Beni Suef to be a key partner in the activities of the comprehensive development convoy launched by the governorate on 28 November to serve the inhabitants of Suds and Nazlat Hanna villages.
Mr. Samir Abdel Nasser, Secretary General of Ain Shams University and General Supervisor of the convoy stated this.
He added that the convoy organized by the community service sector and environmental development at the university under the auspices of Prof. Dr. Abdul Wahab Ezzat, President of the University and headed by Prof. Dr. Nazmi Abdul Hamid, Vice President for Sector Affairs and the supervision of Mr. Suhail Hamza, Assistant Secretary of the Department for Sector Affairs. The convoy will continue for 3 days until 30 November.
In its activities, which are based on four main axes, a number of bodies and organizations, including the National Authority for Adult Education headed by Dr. Ashour Al-Omari, Qasr El Nile Rotary and some pharmaceutical companies.